Vital Stats
Last Activity
:
14:57:07 | October 27 , 2018
Member Since
:
October 25 , 2018
Profile Information
Chad Clark
8 major reasons why restaurants fail to survive
Few restaurants who are not at all logical & reasonable in their approach to run their business in the long term lag behing in the race & eventually fail or wind up completely . running restaurant in the modern era is not a cup of tea because of a lot of competition going on, so one has to be different & resourceful while doing the same .according to a research from michigan university approximately 82% of restaurant businesses fail in the first 5 years. below are the biggest 8 factors why restaurants businesses fail in the modern era. 1. bad location: this is the first & foremost important factor for the restaurants. location should be good enough . whether the land is on lease/free hold should also be considered. talking in terms of rent , then location should be chosen such that it doesn't becomes a burden on the shoulders of the restaurants owner later on . location should be picked also in terms of proximity to the population as the more farther the location will be the less people will approach it & the more closer it will be the more people will visit it thereby increasing the footfalls keeping in mind the competition from other players in the same vicinity catering to the same industry. 2. restaurant's owner doesn't work: one of the important reasons why restaurants are not able to cope up with competition is that the owner of the restaurant's nowadays dont work on their own but give their manager the authority to do it all & they just do the collection stuff only . this is a blunder mistake which people make because if the owner wont be responsible enough to care of the management & work then obviously the business will never get flourish at any cost . the boss must always work with their colleagues in oredre to determine the weakness & strenght of their employees 7 make ammendments to their system only then will the restaurants operation go smooth. 3. recruiting poor management: recruiting poor management makes a big impact on the thereshold of the business sales & revenue as a lazy staff will only procrastinate things rather than taking care of the business by arriving to genuine solution to drive to tackle the problem & also taking the feedback from the customers there itself post the meal served is finished. delay in timely delivery of orders , not taking proper feedback , not serving quality food to the customers will happen eventually when the staff is unqualified & uncapable. 4. pathetic aftersales service: after sales service is also the main priority in otdays era as every customer needs attention & respect which the employees of the restaurants must give at the moment when they eating . taking feedback from the customers when they finish their meals also plays a major role as it becomes a area of correction for them as a negative feedback means things are not at all going good inside the restauarnt & viceversa . a wise man quoted that "if you need to earn big you have to dig deeper into the depths of the realm of your work" even if it means cooperating with the customers you must do it in oredre to win their hearts. a recent survey suggested that 75% of consumers like those restaurants whose custmers service is strong as it shows a dedication towards their work. if you are not able to impress your audience then your game is over. on thing should always be kept in mind that a happy customers brings along 100 other customers as well & vice versa. 5. not keeping a hawk's eye over your cash flows: cash is all what matters at the end of the day & if you are not able to maintain it properly then sour grapes to you. one has to always keep a proper accounting & invoicing of all the income receipts & expenditure because a restaurants not only earns profits but also it has to bear expenses of their stock & raw materials which they purchase either on daily basis or weekly as well as the rent they have to pay in case the property is on lease. a proper journal & ledger must be maintained to take note of every recipts & expenditure to exactly arrive to the conclusion that whether the restaurants is earning profits or running on losses. 6. no promotional advertisement: restaurants who are not able to promote themselves through advertisements lag a very long behind in the rat race. advertisments can be done through print media( newspaper print), radio media(fm channels) , tv ads , social media marketing (youtube,facebook etc). a very important aspect in today's era is that when a business is able to spread their awareness to the public about their products & services are the ones who make a good impression in the public's eye & the more you will advertise the more people will get to knw about yourservices thereby more visits & more sales. 7. not paying taxes: the tax laws nowadays are very strict & stringent if we talk about it so evasion of taxes should never be a resort for any restaurant busienssmen because upon the offence stringent penalties will be charged & levied because of which the business owner can even land into jail or any of the sorts but if you do pay honestly then things will go fine & lawful. 8. no food wallet partner: restaurants nowadays are partnering with various food wallets one of the emerging one which goes without mentioning is tablemonks. what they do is that they promote the products of the partnered restaurants i.e menu & other information on their website & app via which the customers are able to locate them instantly , choose their favourite cuisines & order it along with availing various exciting discounts & cashbacks which tablemonks offer which acts as a magnet puller for the niche audience to book more & more orders. so its a mandatory thing nowadays to tie up with food wallet companies in order to attract more sales & customers as even a flop business can flourish anytime soon if they adopt this strategy. conclusions paying attention to all the aforementioned points if all such things are dealt with sincerity & with smartness then only the restaurants business can flourish for a long term & can also retain majority of it's customers . but having said that its also important that restaurants business nowadays must also grow their support with various food wallet companies too , so that food along with discounts go hand in hand in order to keep the customers always satisfied because every consumer is rational.
Oct 27,2018

0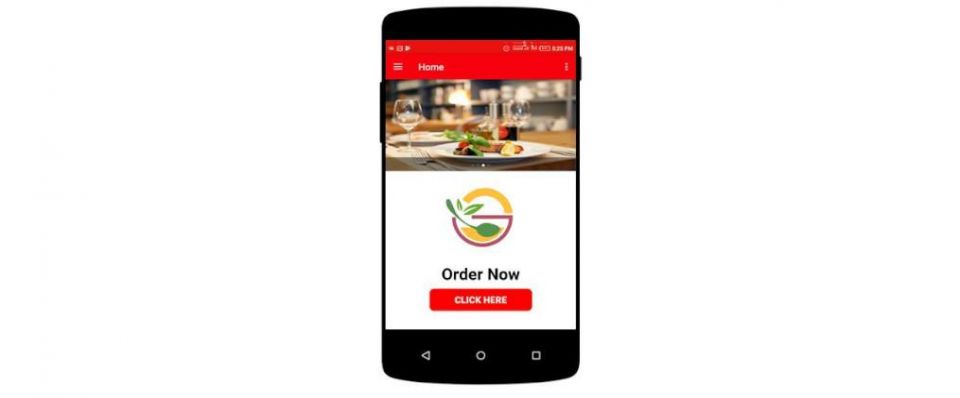 What would be some good features for a restaurant mobile app
Having a restaurant mobile application is a boon in today's generation as it does increase profits for the restaurant as well as hike the sales because a mobile application renders ease to the customers as they don't have to wait in the queue at the restaurant everytime to order their favourite menu , they just have to access their mobile application , place a request order for their chosen cuisine & have to wait less as the order gets delivered at their doorstep in no time along with it they can also use cashback rewards & awesome deals that are available for them. the most important feature to be listed on a mobile application are mentioned below: 1. engaging customers via push notifications: nowadays every customer in today's generation is having numerous restaurant mobile applications in their smart phones so if a restaurant wants to stand out amongst every other competitors then push notifications is the key to success for sure. what push notifications does is it informs about the exciting offers & deals that the nearby restaurants are offering to their customers via mobile notifications that pops up instantly whenever they connect to wifi or mobile internet. post getting notified regarding the same they will rush to their favourite restaurant to definitely avail the offer valid. 2. on boarding features: a restaurant mobile application will become a big hit if embeds an on boarding feature inside of it. on boarding feature introduces the new customers to the mobile application by giving interesting gestures as to how the customer should ideally use the application features like choosing menu,nearbuy restaurants, track your order etc. when a customer newly downloads a mobile application he/she doesnt know how to surf all these options in the application so for an aid there must be an on boarding feature to help them understand how can they make use of the application efficiently. 3. embed videos, content , image & social media connections: video content must be included in the restaurant appplication which can show them a brief visual of inside kitchen's view so as to show the customers how hygeinicaly the chefs prepares the food in a general sense. written content should be there to educate the customers about about the cashback rewards,offers deals, discounts & some healthy diet listing too. social media content motivates the customers to connect with the restaurants on social media websites like instagram, facebook,youtube for a better engagement & loyalty. 4. make application available on google play store & ios store: now this is a must that if a restaurant is running an application then it must be available to the customers through platforms like google play store & ios store otherwise the whole application won't be of any use because according to a recent survey researchers suggest that all over the globe there are 62% peoples having an iphone & the rest 48% are having android smartphones so in order to generate more traffic play store & ios store are a must platform on which any mobile application must me made available !! 5. referral program: a referral program actively encourages the customers to download the application more as when they refer the application to someone else in their neighbourhood or friends, family, relatives, so when they download it , make some purchases then they earns rewards & bonuses introduced by the application like first order free upto rs100 & the one the refferror gets more rewards than the reffered so thereby one target hits both the solutions & thus referring goes goes viral because every consumer is rationale. this will generate more curiosity amongst the customers also these are actively done by many giants like swiggy, zomato, uber eats etc that's why they are able to capture majority of the market segment nowadays. 6. membership loyalty program: a membership loyalty program motivates the regular customers of the restaurant to avail the membership program so that they get more offers, discounts & vouchers because of which the restaurant will be able to able to retain their existing customers as well as will attract new customers too when things starts to get viral amongst peoples. 7. partnering with a food wallet: nowadays food wallets giants like paytm is getting partnered with almost every restaurants as when people are purchasing their order the last step is the payment method where the customers has to amke the payment via paytm, netbanking, debit card, credit card etc via which they are getting discounts & cashbacks. a new food wallet is emerged which can outbeat almost every food wallet in the industry which is tablemonks. tablemonks is such a revolutionary food wallet which grants cashbacks & rewards to the customers of various restaurants out of their revenue because we know that every consumer is rationale . lets just imagine that there are 2 restaurants i.e a & b at the same place out of which b has partnered with a food wallet partner(tablemonks) & other hasn't. when the customers will get to know that while paying for the same dish restaurant b is able to give more cashback & promo codes to their customers than a because the restaurant by themselves are offering a specific discounts to their customers. moreover when the customers make purchases via tablemonks application they are availing more cashbacks & discounts which proves a jackpot . isn't it so ?? henceforth restuarant b outbeats restaurant a. conclusions in today's generation where everything is superfast & mobile savvy,one has to be super smart & unique in order to outbeat the other players in the market otherwise it'll lag behind in the race. so partnering with tablemonks food wallet will be a boon for any restaurant as we also provide hefty cashbacks to the restaurant customers as well as we don't even charge any restaurant an upfront price but a very reasonable profit percentage when they start getting orders from their customers. we also build a free restaurant application alongside to boost any restaurant business which goes as a complimentary service . all the features which are respectively listed above will be embedded in the restaurant application when you partner with tablemonks & also get your restaurant application absolutely free !!! so partner with tablemonks for absolutely free & grow your brand awareness & dominate the competition with ease.
Oct 27,2018

0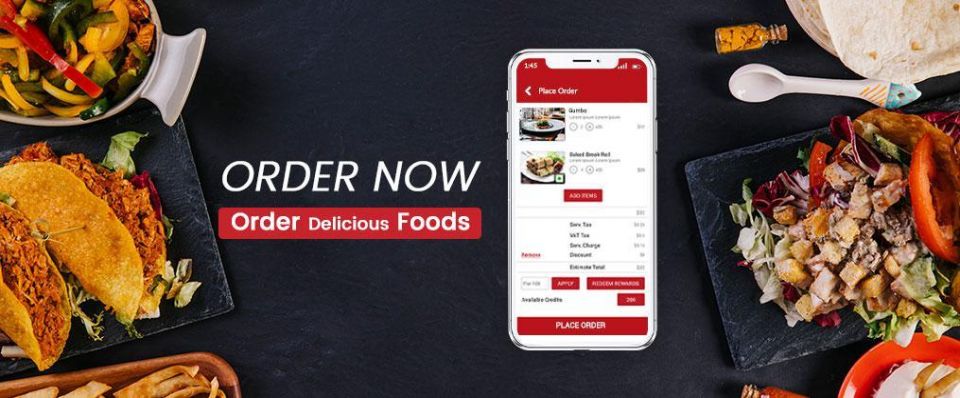 Top 5 best online food ordering apps that will make your day
We've all faced the situations when either we're too caught up in our schedules or we're too lazy to cook on weekends. the arrival of food delivery apps is the biggest blessing for food lovers of the 21st century, as a matter of fact it has completely changed the way people order food. back in date when we used to order food from restaurants, it created a lot of fuss like late delivery, delayed response from the hotel, mixed and wrong orders. the biggest problem was that you had no idea about the menu or the food until you visit that place. food delivery apps solve all of the above, now you can get a complete list of food items across thousands of restaurants or food joints, track your order delivery. you can even order different places at the same time right from your smartphone, it's just access made easy. listing the top 5 food ordering apps that'll make your day. 1. uber eats: uber is great especially when it comes to safe transportation across the city, it's one more reason to trust them to deliver food. it is an amazing delivery app that operates in multiple cities including chicago and los angeles. although ubereats and uber are two distinct apps, they still have many features in common, like displaying the estimated delivery times and offering cashless transactions as well. presence: australia, singapore, india ,tokyo, and a lot more other countries throughout the globe. 2. zomato: zomato order is an online food ordering app which is launched by the popular restaurant finder platform zomato. this service is operating in all the major cities of india. a swift change in popularity has been observed in a considerably short span of time. zomato is now considered to be the biggest rival for swiggy online food delivery platform in india. presence: zomato is presently active in around 25 countries across the globe including india, australia, united states. you can place your order by selecting any nearby restaurant by simply tapping over the menu. 3. table monks ( food delivery app & deals): tablemonks is an oustanding platform that not only lists restaurants in the app but also makes apps and websites for them. these partner restaurants can display their content on their own apps and websites or they can get their restaurant listed with table monks too. presence: table monks is currently operating in india and creating a widespread across all the major cities. 4. postmates: postmates belongs to a different league of food delivery apps. first things first, with this app you can get a lot more than just food. postmates offers a unique delivery service that can pick any stuff you want from almost anywhere and provide you at your doorstep, even the alcohol. as this service doesn't collaborate with restaurants, the only thing that holds you back is your location. presence: postmates marks it's presence in more than 100 cities across the u.s. 5. swiggy swiggy emerged as one of the best rated food ordering application by customers in india. it works on the same concept of food ordering via arrangement from the best hotels nearby to the customers. swiggy is one of the best food delivery apps across major cities in india. with 100m+ downloads across play store, swiggy is rated #1 online food delivery app in india. this service provides customers with their orders from any of the restaurants with absolutely no minimum order and receives payment from all the nearby restaurants collaborated with. presence: swiggy is operating only in india across all the major cities.
Oct 25,2018

0
Authentication Failed
You are not authorized for this YouTube account. Please use same account for athorizing your channel as of Youtube Channel.

Thank You !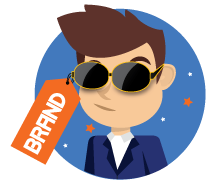 Thank You for Signing Up on YouTube Monetization.
Our Marketing Team will reach out to you soon with an 'easy to on-board' form.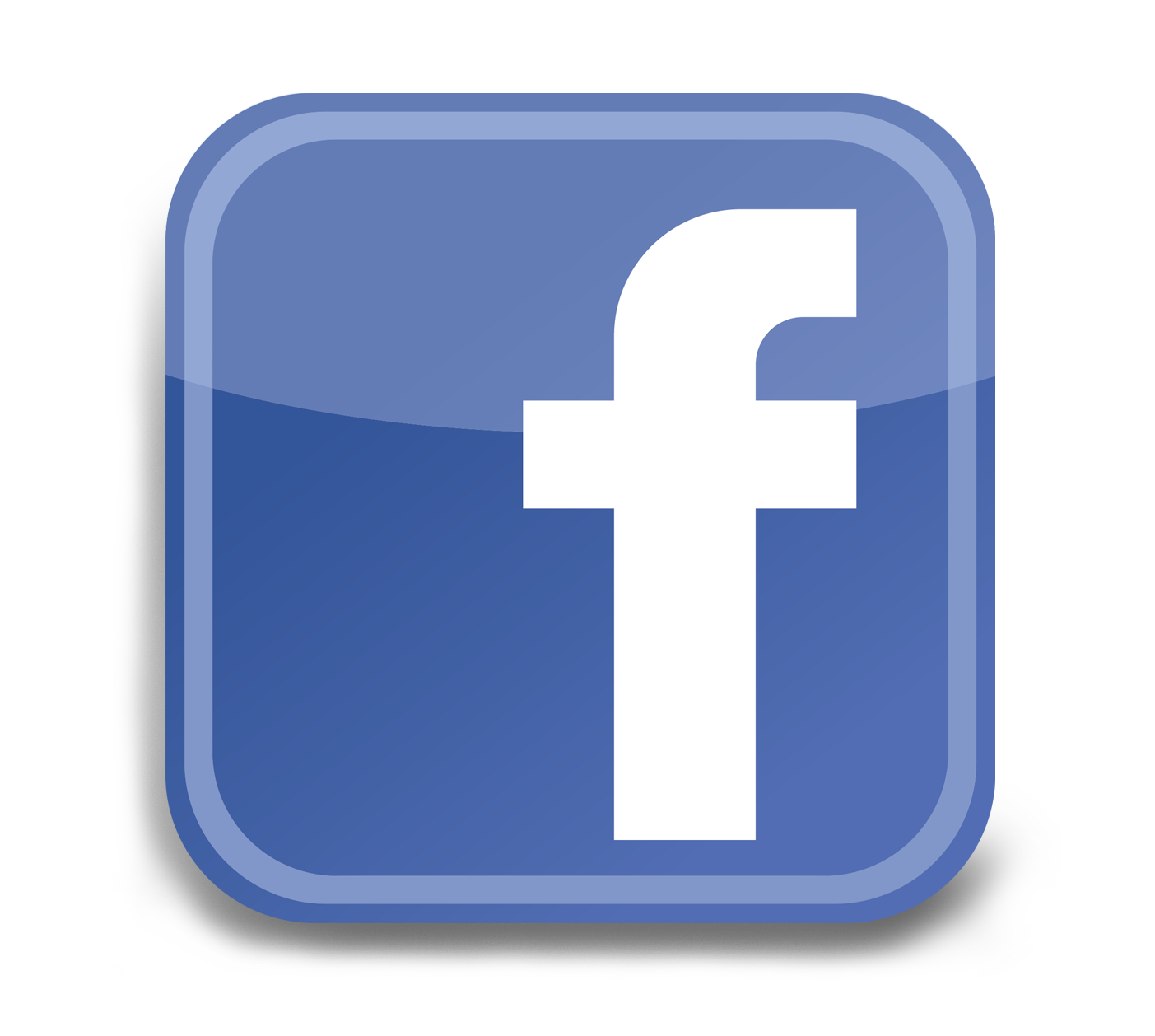 We are experiencing diffculities in serving more clients in your area at this time ,we would get back to you with your membership approval soon.
Meanwhile,you may ask any of you friend who is a Table Monks to send an invite, for an expedited approval a guest reference
upload your menu get your app