SEE APP FEATURES
Checkout the cool suite of ready Apps, Website, and Features you get with Table Monks. This is a serious business platform designed for commercial deployment for your food & beverage business, fully loaded with the best suite of apps and features prominent today. Grow your brand awareness, visibility, customer loyalty and orders today with our Table Monks.
Create a FREE professional WEBSITE at your fingertips
Suitable for all back-end kitchens, or an order only business. Grow business by showcasing food or let people order through web & apps! Explore hundreds of templates & pick the template you love. Modify the content & see all the changes in real time. Add your content and you are done. Yes! It's that easy
Create a FREE professional APP at your fingertips
This app will be suitable for all kind of small and big restaurants which offer sitting and dining. You could choose showcase or full fledged order taking web and apps!
Easy and handy app and website development in your own hands. Grow your orders number now.
Authentication Failed
You are not authorized for this YouTube account.Please use same account for athorizing your channel as of Youtube Channel.

Thank You !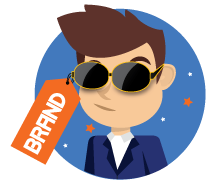 Thank You for Signing Up on YouTube Monetization.
Our Marketing Team will reach out to you soon with an 'easy to on-board' form.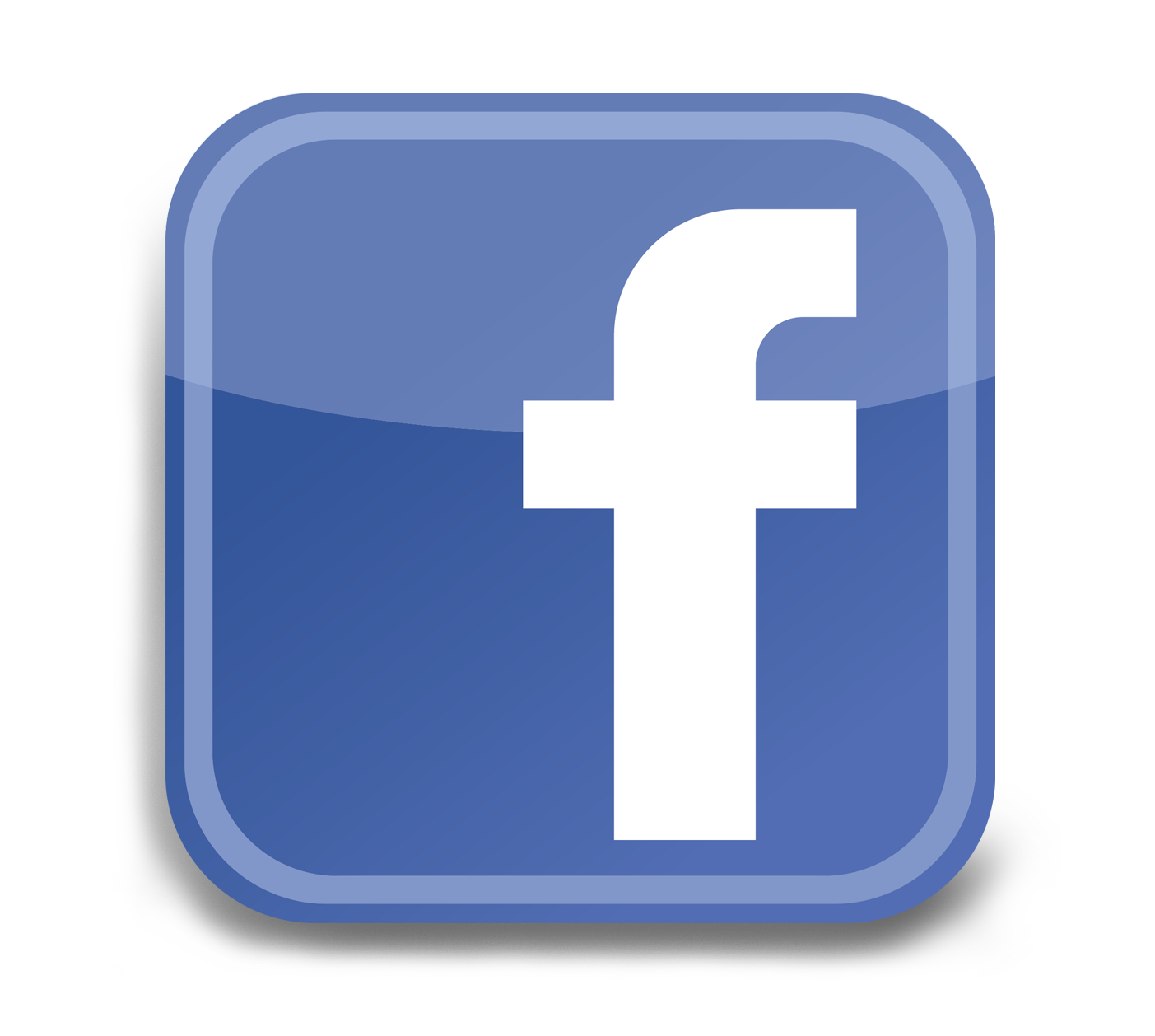 We are experiencing diffculities in serving more clients in your area at this time ,we would get back to you with your membership approval soon.
Meanwhile,you may ask any of you friend who is a Table Monks to send an invite, for an expedited approval a guest reference
upload your menu get your app