PRIVACY POLICY
The Privacy Policy as mentioned herein shall be read along with the Terms and Conditions of our Platform and the same is not being repeated hereinunder. The Privacy Policy (hereinafter referred to as the "Policy") shall mean and include the collection, use, protection and disclosure of all such information that is available on our Platform, i.e., www.tablemonks.com and its related applications (collectively known as our "Platform")
It is advised to you that you must thoroughly read and go through the policies contained hereinunder before submitting any personal information on our Platform either during Registration or Account Creation or during any such other event.
By creating your Account and by using our Platform, you agree and consent to collect, use, store and disclose your information as described by you on our platform in accordance to our Policy. In any case wherein you do not agree to the Policies contained hereinunder, you are advised not to use our platform or access any data contained in our Platform.
Further, it is also advised to you to regularly update yourself with the Privacy Policy contained hereinunder in order to stay updated with any latest changes made by us. We may occasionally update our Privacy Policies and the same shall be posted on this page. However, it is explicitly agreed by you that we shall not update you with any explicit notice or letter of communication from our end as and when such changes are made. In case any prominent update is being made in our Policies, we may post a notification on the said website and you are advised to visit our Platform in order to update yourself.
Third Party Social Networking Sites and other Websites
In any case wherein TableMonks has links or sites connected with our Websites or Platforms, your personal information being collected from such other website is not governed by the Privacy Policy contained herein and that TableMonks shall not be liable for such information of yours contained in the third party website. Further, we have no control over the practices which are prevalent with the other platforms and by using their platforms in relation with TableMonks you shall consent to be governed by the Privacy Policies of both the Platforms.
INFORMATION ON OUR PLATFORM (Provided by users and Third Party Applications)
Following are information that is submitted by you our Platform –
i. While creating an account on our Platform, you may be asked for the following details which include, Your Name, Address, email id, phone number, username, password, Preferred mode of payment, banking information, date of birth, profile picture (Optional), any other links to the third party servers in case you wish to make payments via
a) Paytm
b) PhonePe
c) Stripe
d) PayU
e) Credit Card/Debit Card/Net Banking
(please fill any such other payment mode as prescribed by you)
ii. Provide any other explicit content to us, which may include reviews, order details, history or preferred restaurants or any such other contact information of people referred by you or concerned codes of people who have referred you for the functioning of your account.
iii. It is further agreed by you that in case you sign in to our Platform through the third party Social Networking Sites such as Facebook, Google Plus or Gmail or any such other social networking sites, it is to be provided by you at your sole discretion and in any case wherein you wish to proceed further, you shall pass all your information contained in such other website as and when needed;
iv. Communicate and correspond with the Customer support representatives of TableMonks
v. Further, your demographic data and location preferences are provided by you from your Mobile or GPS Tracker and once you include such information, you shall be eligible to avail services of the Restaurants available in that restaurant.
vi. We may also collect information available on your devices including the Model of your Hardware such as your Computer, laptop or mobile phone or any such other device that is being used by you in order to use our Platform. If you permit our Platform to access information as and when asked, in such event you shall submit your response by clicking on "Allow" or "Disallow".
vii. In any case wherein you are a partner restaurant or a merchant or any such other representative of TableMonk, we shall record your calls and keep in our records your conversations with such other customers pertaining to your orders/bookings.
viii. We may also receive such other information from third party websites or applications or such other partners or our affiliated companies, or in case you use any such other websites/applications, we operate or the other services we provide. Users of our ad-services and other third party users may share such information with us such as the cookie id, device if or demographic id and any such other information viewed or any such other actions taken on a third party website, online services or apps.
ix. It is also agreed by you that when you sign in to our Platform with any third party social networking sites, or otherwise connect and provide any data of any such other third party content on our platform, you consent to our storage and collection of such data in accordance to the policy and information provided in the third party server. This could also include, but not limited to any information, public or private or any such other sign in process.
USAGE OF THE INFORMATION PROVIDED BY YOU ON OUR PLATFORM
It is important for you note that the information provided by you is for the following purposes –
i. To provide and personalise your experience at our Platform and ensure accurate bookings and enable us to provide information to our Restaurant Partners
ii. To administer and enhance the security of our Platform and for internal operations including trouble shooting, data analysis, testing, research or for the purposes of survey and review;
iii. To understand and improve the content and features of our Services and complete your transactions in an effective manner
iv. To ensure proper customer support and create an interactive platform in order to effectively serve our best services to our customers
v. If you are a partner restaurant or merchant, to track progress of your Orders/Bookings.
vi. We may share your information with any such other Government Agencies or any such other companies while assisting them in order to –
a) Abide by the law of the land or any act or information given in good faith to respond to any of the court order or processes;
b) Prevent any act of theft, fraud or to avoid abuse of services and illegal acts
c) Disclose any such information to such other Government Agencies or the Courts in order to provide protect the rights, property of the safety of any such other person. This includes exchanging information with other companies and organizations for the purposes to avoid any such other criminal act or any such other offence punishable under any Penal Code or any such other law in force applicable on us at the relevant time
d) To cooperate with any such other Authorities or Government Agencies to maintain public peace and tranquillity.
vii. We may share your information and circulate your personal information internally within the Company in order to maintain records and with such other present or future member or representative of our Company purely for the purposes of Business.
You consent to our platform using your personal information for advertising and direct marketing purposes in order to inform you about our Platform and the bookings and services provided by us. If you wish to unsubscribe from receiving direct marketing communications from our Platform or do not want us to share your personal information with other parties, please mail us at hello@tablemonks.com or follow the steps to unsubscribe which are presented in every communication you receive from us. Please note that the withdrawal of any authorizations for processing of your personal information by third party may result in us not being able to provide you with any services. We reserve our rights to disclose your personal information if it is required or authorized to do so by law, or if it reasonably necessary in its opinion to protect the rights or property of our platform or to avoid injury to any person.
COOKIES
Some of the information collected from you shall track your usage of the Platform in order to improve our services and enhance your experience to ordering or booking of our services from our Platforms. The same may be obtained by use of cookies. In this context, cookies means and include small data files transferred to your device that recognise and identifies your device and allows your device to remember information from the Platform for future purposes. These cookies do not contain any such other information provided by you which shall identify you or your personal identification. TableMonk may also collect technical data from your device in order to ascertain the performance standards and to improvise IP Address and connection, mobile payment methods etc. Your hardware device or any such other mobile applicable should allow you to refuse cookies if you wish by changing the same in your settings sections. You shall consent to the same and shall not raise any dispute otherwise in case you do not manage your cookies or delete them.
IN CASE OF OPTING OUT SERVICES
In case you wish to unsubscribe from our services, you can click the unsubscribe option in the email sent by us on your registered email id. Please note that certain processes/requests shall take effect not later than a period of 7 business days from the receipt of your request. The same shall be informed to us via mail as well after which we will not use your personal data for any processing unless required by us to comply with any legal obligations. On such withdrawal of services, we may most likely not provide you with our services and shall be made applicable only when you shall provide us with your explicit consent in writing.
GRIEVANCES AND COMPLAINTS
In case you wish to make any queries or complaints or have any such other requests pertaining to the usage of information or any queries with respect to our policies, you may mail us at hello@tablemonks.com or contact us at our skype id tablemonks.s
Authentication Failed
You are not authorized for this YouTube account.Please use same account for athorizing your channel as of Youtube Channel.

Thank You !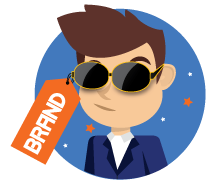 Thank You for Signing Up on YouTube Monetization.
Our Marketing Team will reach out to you soon with an 'easy to on-board' form.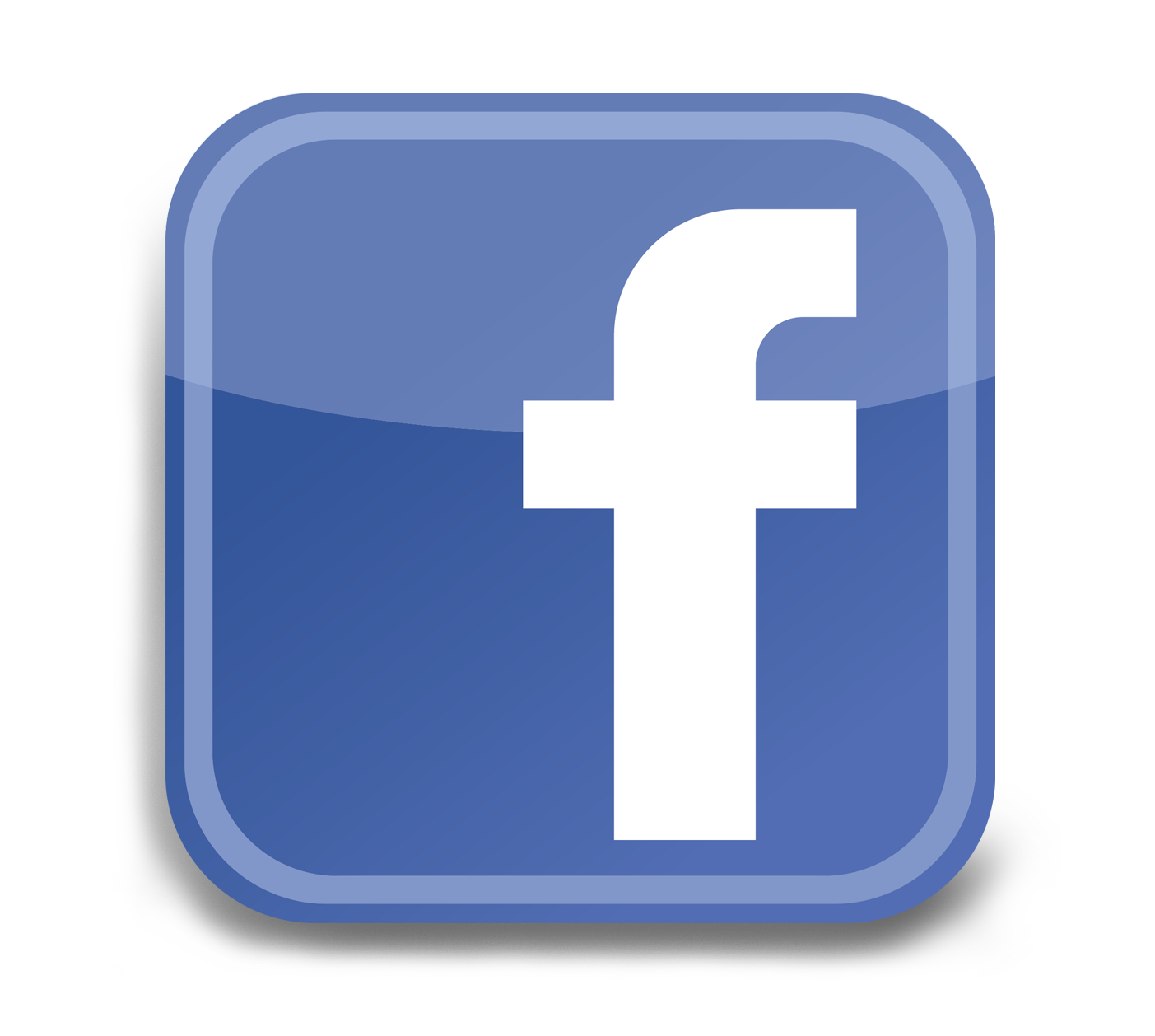 We are experiencing diffculities in serving more clients in your area at this time ,we would get back to you with your membership approval soon.
Meanwhile,you may ask any of you friend who is a Table Monks to send an invite, for an expedited approval a guest reference
upload your menu get your app