Authentication Failed
You are not authorized for this YouTube account. Please use same account for athorizing your channel as of Youtube Channel.

Thank You !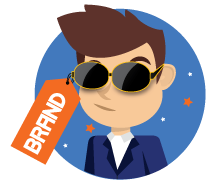 Thank You for Signing Up on YouTube Monetization.
Our Marketing Team will reach out to you soon with an 'easy to on-board' form.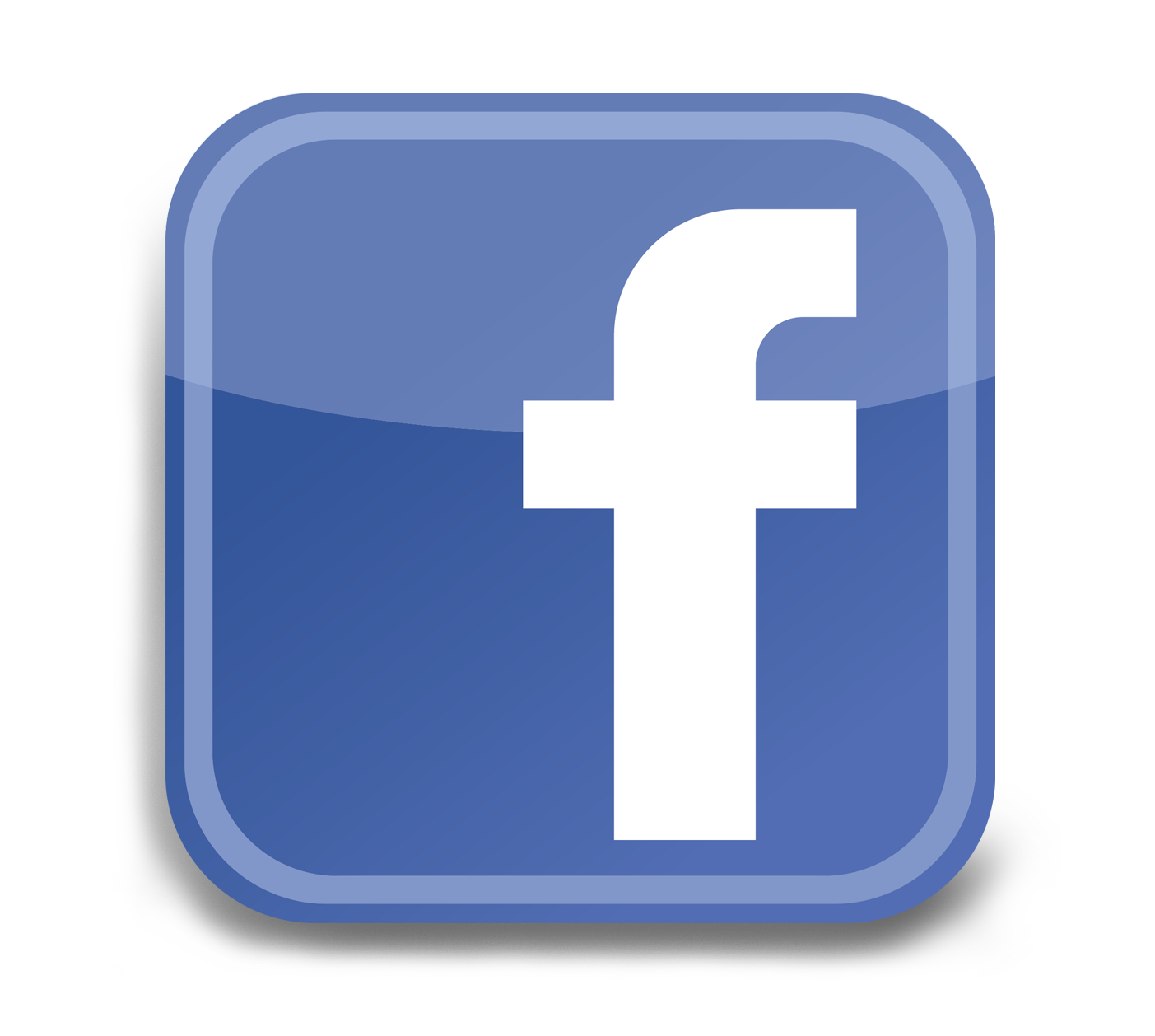 We are experiencing diffculities in serving more clients in your area at this time ,we would get back to you with your membership approval soon.
Meanwhile,you may ask any of you friend who is a Table Monks to send an invite, for an expedited approval a guest reference
upload your menu get your app